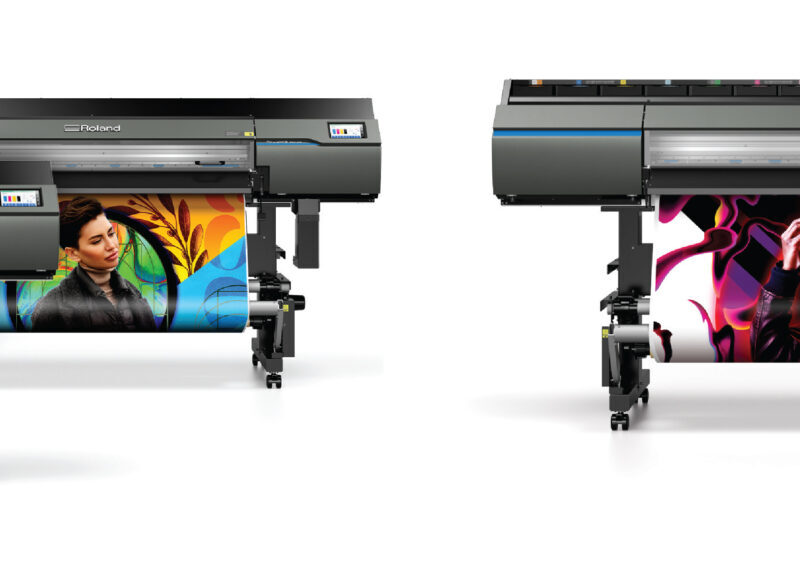 Intruducing The new Roland 3rd Generation TrueVIS VG3 and SG3 Printer/Cutters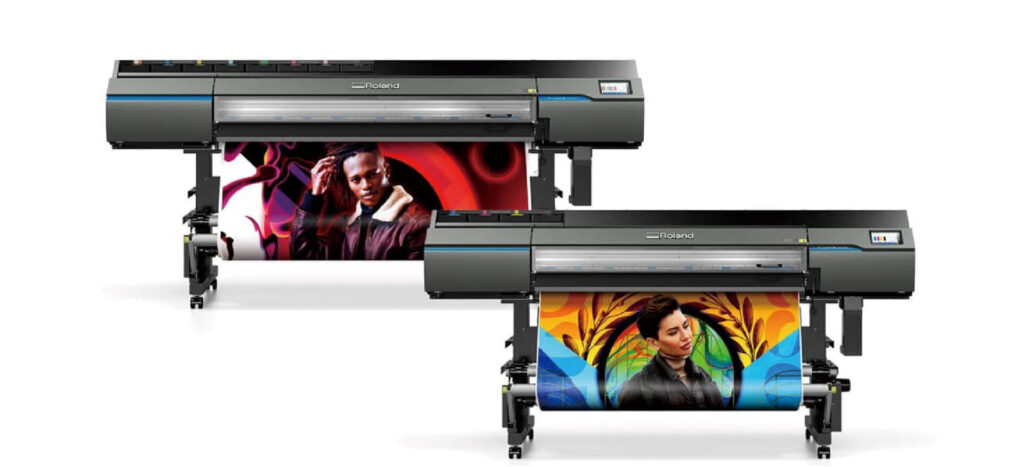 We are delighted to announce the launch of the new TrueVIS VG3 and SG3 Series, the next generation of TrueVIS wide-format eco-solvent printer/cutters.

TrueVIS, the all-in-one solution that has transformed thousands of businesses worldwide, is now entering a new stage of evolution for the digital age. The new TrueVIS generation has been greatly enhanced to further exceed ease of use, increased efficiency and print quality.


Key Benefits
Featuring our most intuitive and user-focused system yet. The new 7″ touch screen with clear and simple menus gives you the information and functionality you need, when you need it.
Media Take-Up system now included with all TrueVIS 3 devices
Automatic Media Gap and Media calibration adjustment
New VersaWorks functionality for simplified colour matching and proofing
TrueVIS VG3 – 640 / 540
Eco-Solvent 
Integrated Print/Cut 
Up to 8 color configuration 
TrueVIS SG3 – 540 / 300
Eco-Solvent 
Integrated Print/Cut 
4 color configuration