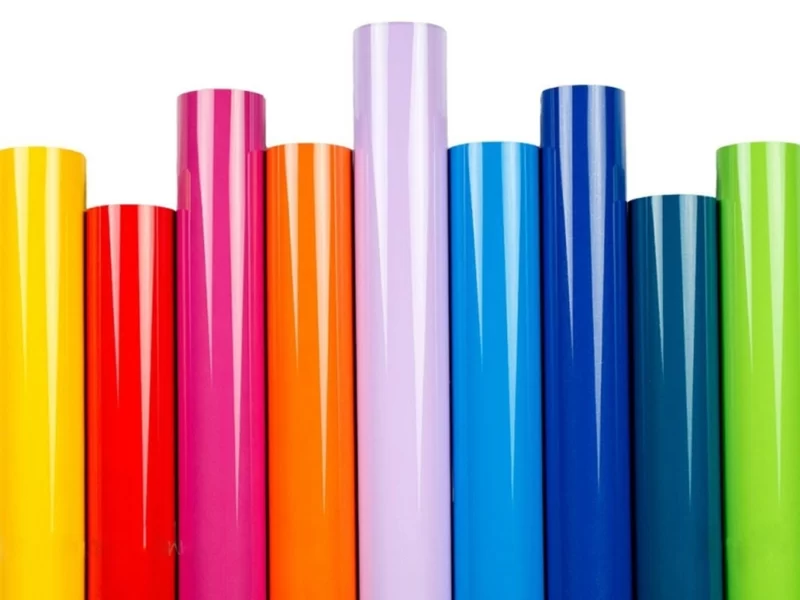 The 3 things you need to start a Heat Transfer business
Making and selling products using heat transfer vinyl is easy and exciting to do. All you need is a few fundamental items to build your business foundation – read on to discover which supplies are mandatory for success and how you can get started.
Before you contemplate buying anything else for your business, you'll need to invest in a high quality  heat press and before you do that, there's a couple questions you'll want to ask yourself. How big are the items you plan to create? How much space can the heat press take in your work space? What's your predicted volume, and do you envision that you'll need to upgrade your equipment within the year? 
To help you find what you are looking for we have selected our most popular presses from smallest to biggest.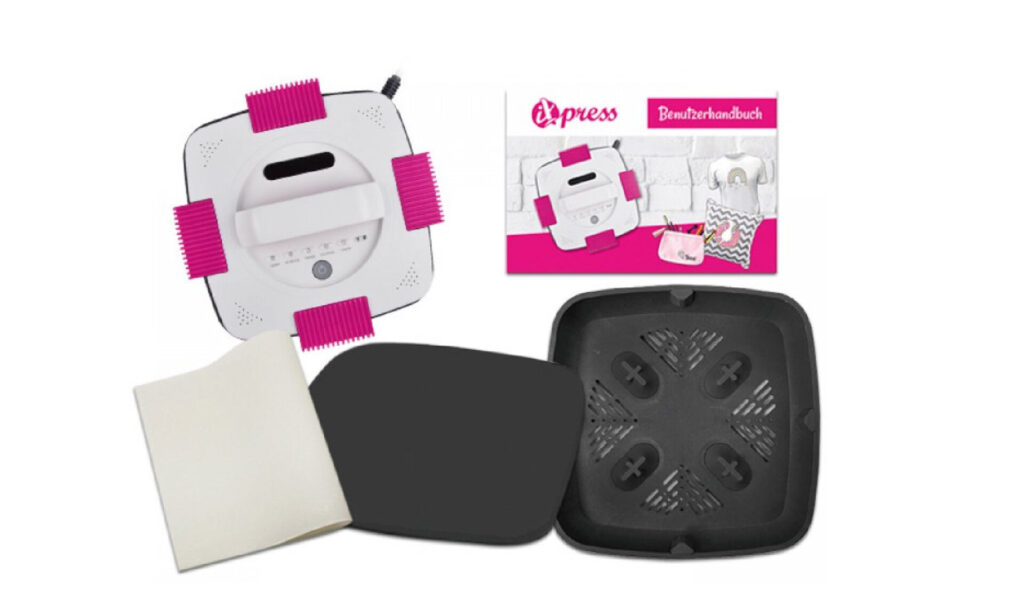 The iXpress Heat Press is very convenient and does not take up much space. It is perfect for Heat Transfers on T-shirts and on non-standard places.
Features:
Temperature: 100-200°C 
Timer: 1-300 sec
Size: 22.5 x 22.5 cm 
Weight: 2.945 kg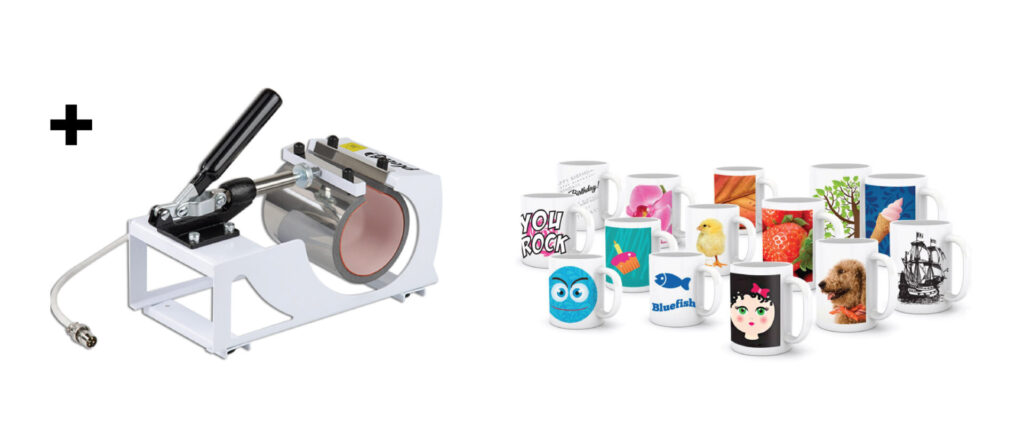 You can also make mugs with iXpress with Mug Press connection.  Easily connect Mug Press to iXpress and make personalized mugs.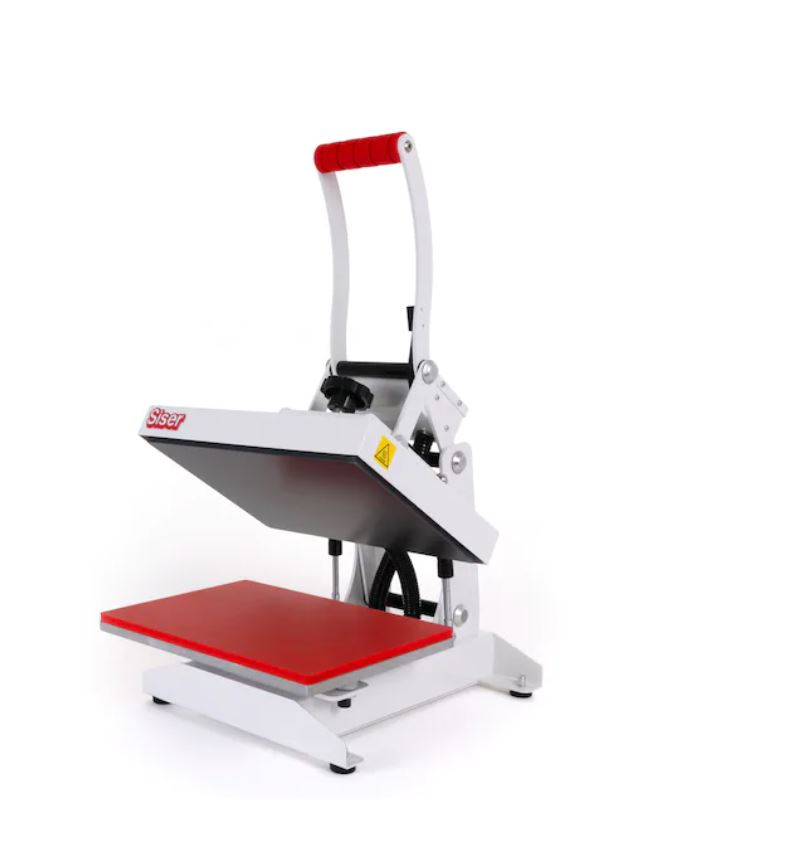 The Craft Press enables perfect pressure, consistent temperatures, and precise pressing times so you can quickly decorate all kinds of items with professional quality results.
Technical Data
Power: 220 Volt
Digital Timer: 1-999 seconds
Temperature Range: 95°C – 221°C
Platen Size: 22.8 cm x 30.4 cm
Weight: 14.5 kg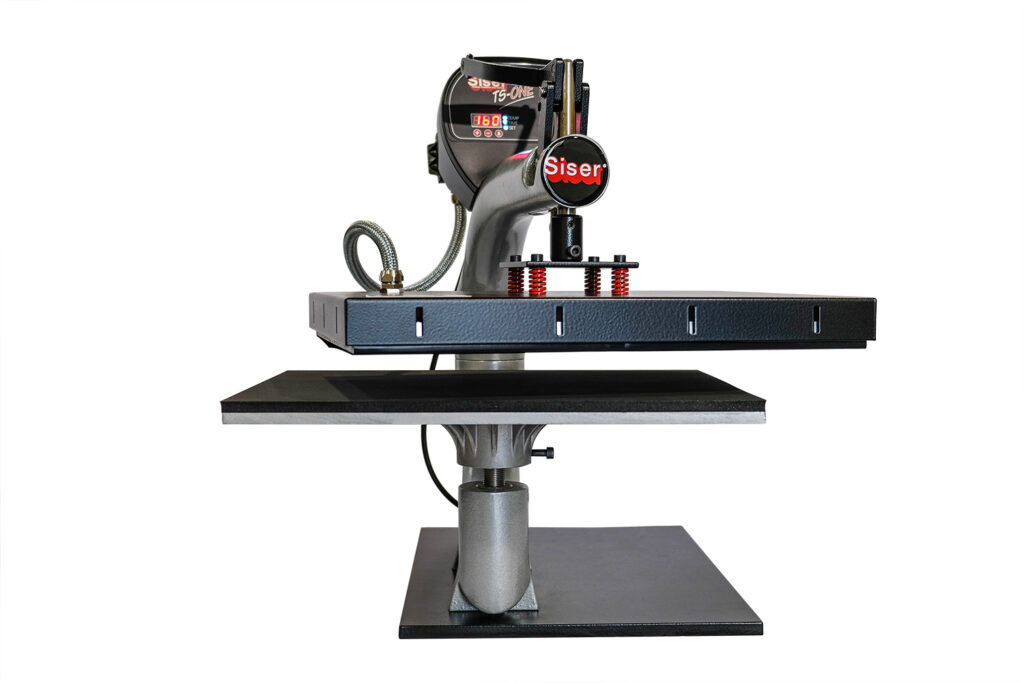 TS ONE is the manual heat press model allows you to apply to any fabric with our transfer materials in a simple and reliable way. The side opening of the upper arm and the large work space between the support structure and the plates allow to operate quickly and in total safety .
Technical data:
Power: 220 volt
Weight: 46kg
Platen size: 38x50cm
Max temperature: 220°C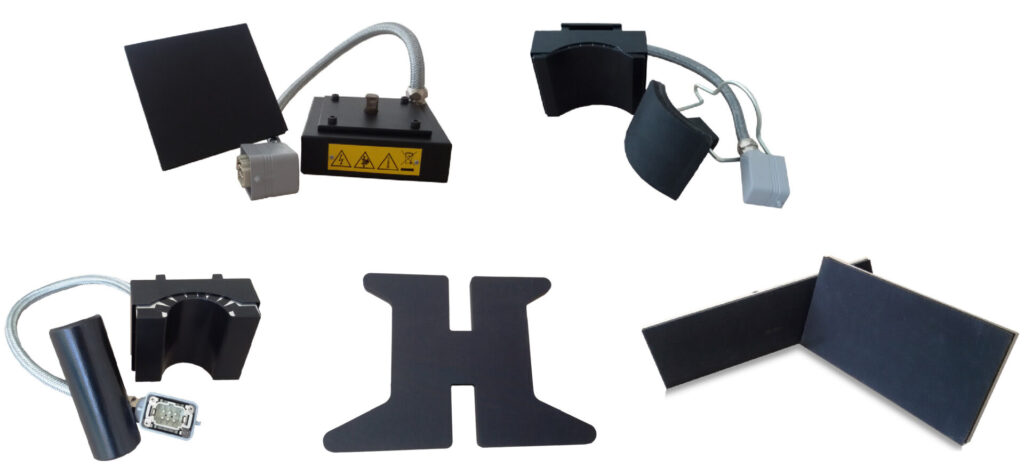 Other platens: 
-platens for caps
-platens 15 x 15 cm
-platens for shoes
-platens 38 x 10 cm
-platens 30 x 15 cm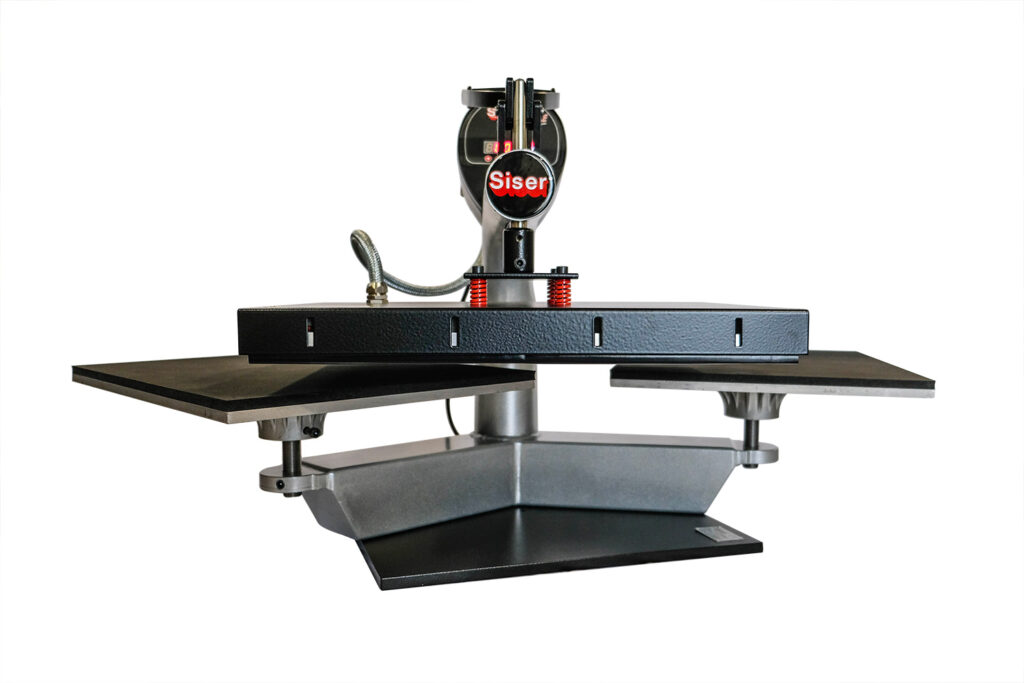 Siser's TS Double is the top choice for those in need of an efficient but at the same time easy to use heat press. All of this combined to bring you this 2-plates-in-1 press, making it a perfect model for working on high numbers. Plates interchangeable with all Siser plate accessories.
Technical data:
Power: 220 volt
Weight: 57kg
Platen size: 38x50cm
Max temperature: 220°C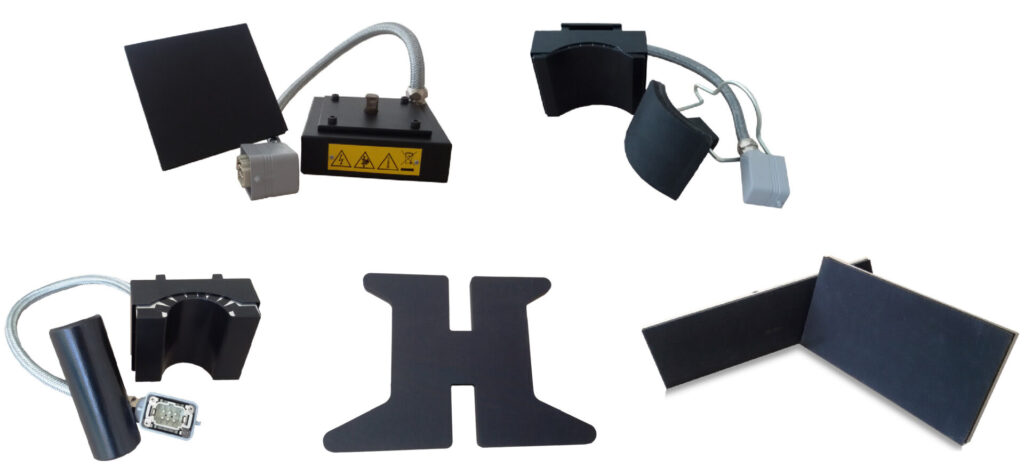 Other platens: 
-platens for caps
-platens 15 x 15 cm
-platens for shoes
-platens 38 x 10 cm
-platens 30 x 15 cm
Depending on the size of your heat transfer vinyl and the anticipated volume of your production, you'll want to invest in a durable, long-lasting vinyl cutter that can withstand the amount of orders you need to fulfill on a daily basis.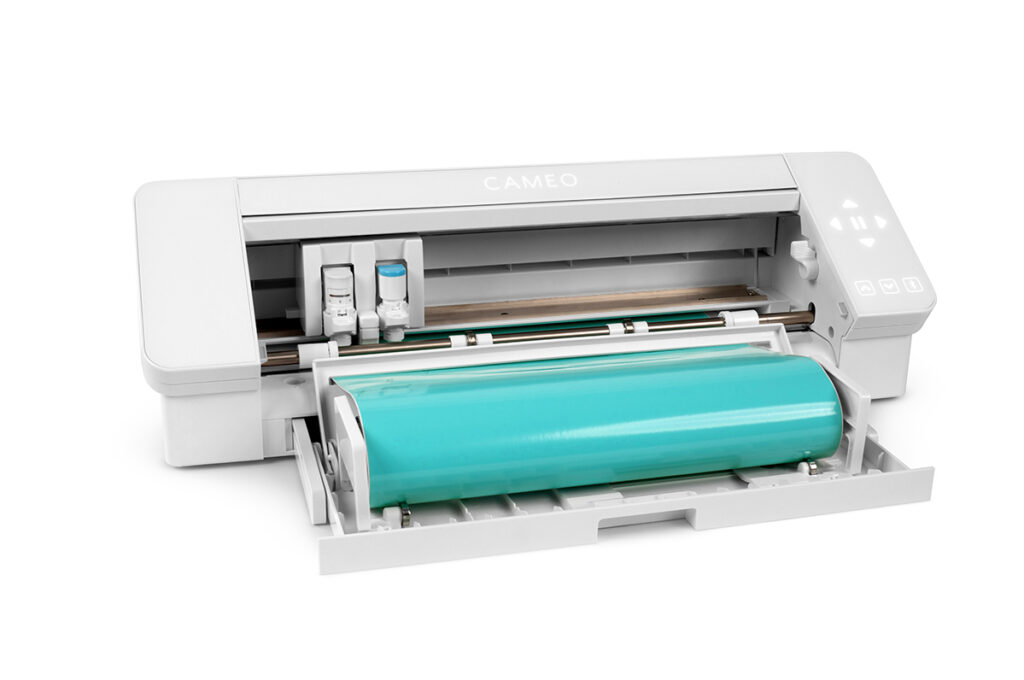 With more speed and power than any other Silhouette machine, the Cameo 4 is a desktop cutting machine for the modern maker. Cut out dozens of materials such as vinyl, cardstock, fabric, and more.
Cutting surface width 30cm
Cut wirelessly with Bluetooth
Cut materials up to 3 mm 
Built in crosscutter lets you trim vinyl or heat transfer right from the roll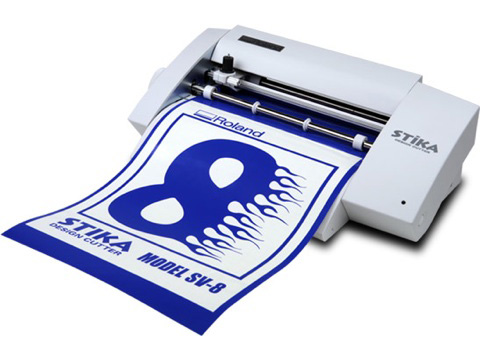 The ultimate hobby and craft cutting machines for offices, schools, restaurants and stores, STIKA craft cutters produce stickers, decals, labels, iron-ons and more.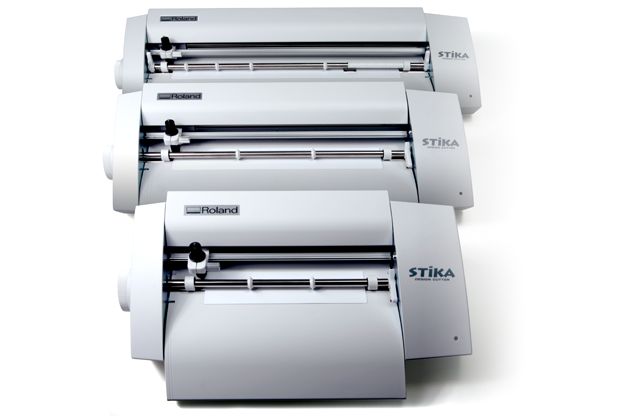 Available in 3 sizes:

STIKA SV-8
Accepts 215mm wide media and cuts up to 157mm wide
STIKA SV-12
Accepts 304mm wide media and cuts up to 248mm wide
STIKA SV-15
Accepts381mm media and cuts up to 337mm wide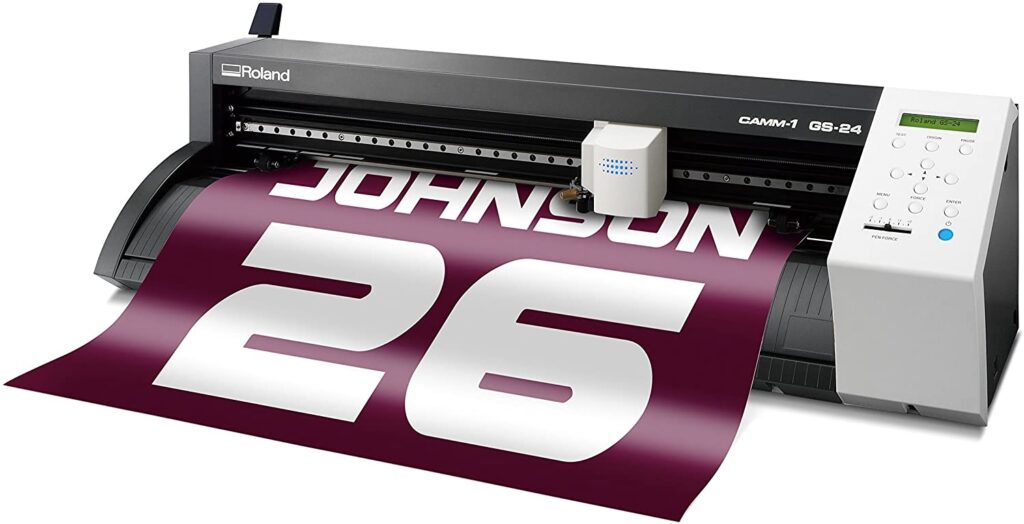 The Roland CAMM-1 GS-24 vinyl cutter plotter is the next level of precision and efficiency. With a completely redesigned blade holder, the GS-24 offers perfect stability so that you can cut like never before — even on thick, dense substrates.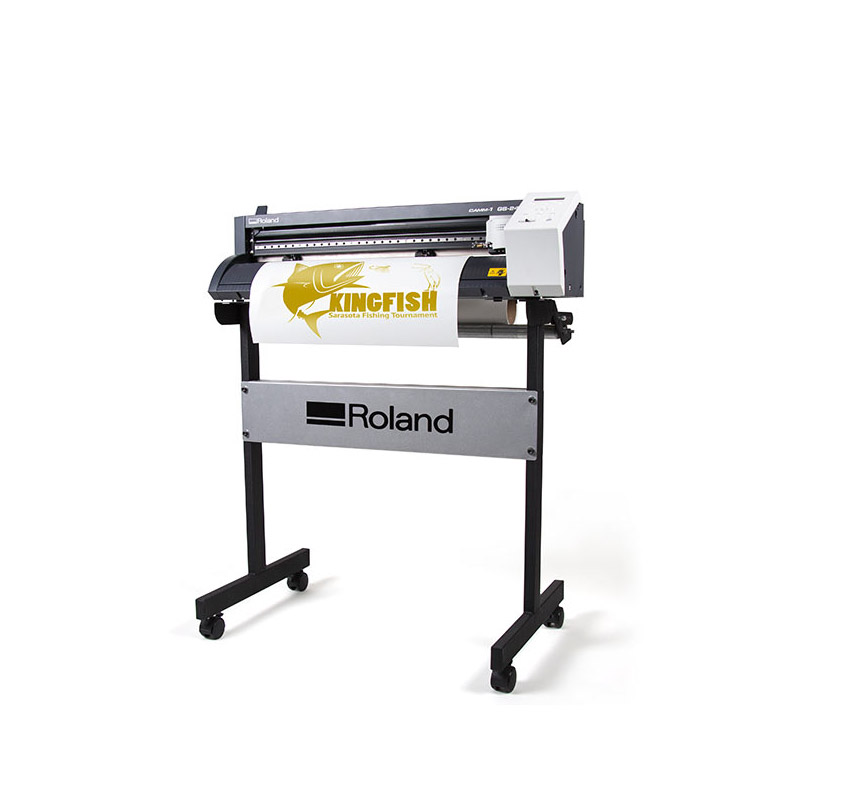 Distinguishing Features
Perfect for cutting vinyl, flock, heat transfers, sandblast material and more
Overlap cutting (up to 10x), for cutting thicker media like magnetic materials and card stock
Efficiently cuts up to 50 centimetres per second , providing maximum productivity
Roland CutStudio software (included)
Popular heat transfer vinyl colors that you'll go through quickly include black, white, navy and red, so it's not a bad idea to always keep a few rolls of these colors. Don't hesitate to experiment with new colors or offer a fun array of the latest vinyl options to your customers – they may want something unique and fun!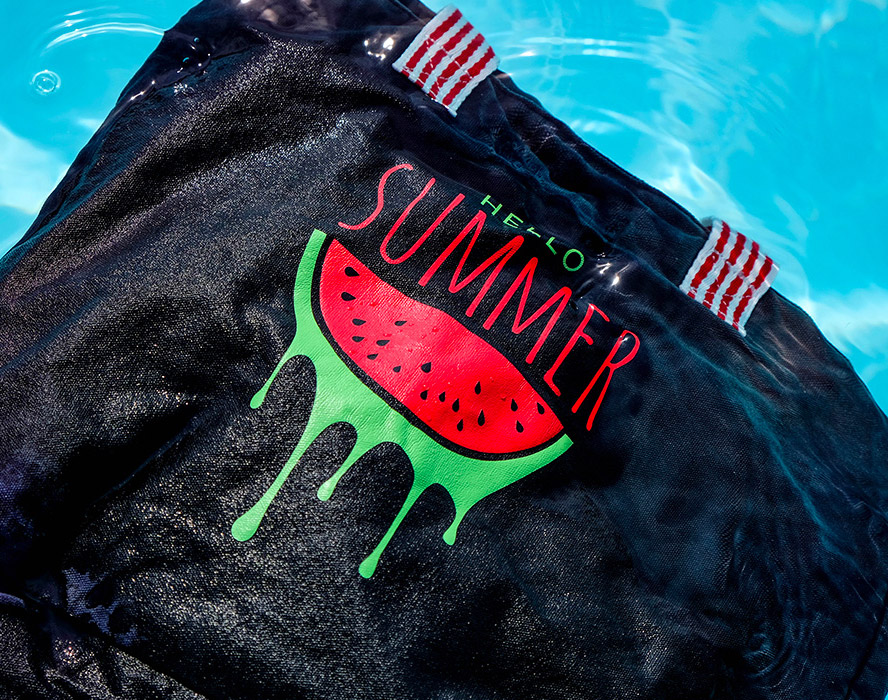 Siser P.S. Film
Plotter cut flex material, with a soft and very thin finish, available in a wide range of colours. Vibrant colours, easiness of use, reliability in colour fastness and washing resistance are the main features making the P.S. line one of the most favourite products currently available on the market.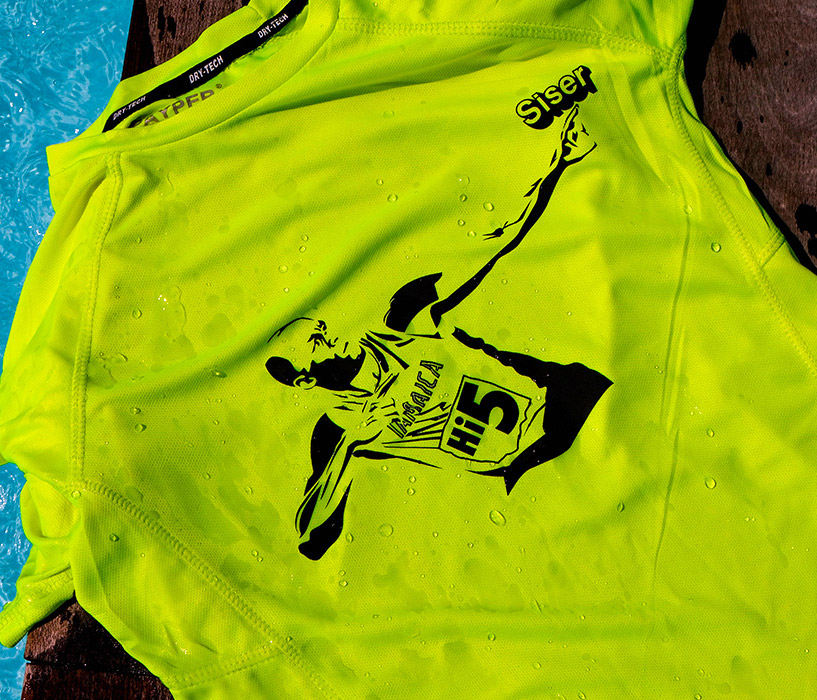 Siser Hi-5 
PU plotter cut heat seal material  for low temperature and time of transfer.
The material is thin, elastic, soft to the hand and blends well into the textiles. Specifically conceived for polyester based "technical" fabrics eventually mixed with an addition of cotton and elastic fibres.
Low temperature application prevents undesirable effects such as glossiness, fibre damaging and decrease or loss of some of the specific features of the textile.
There are so much more Heat Transfer Vinyls from Siser, like Glitter, Hologrpahic, Lumen, Stripflock, Brick, Metallic, Thermoreflex etc. All Siser materials you can see at Siser webpage.