UV Print and Cut Solutions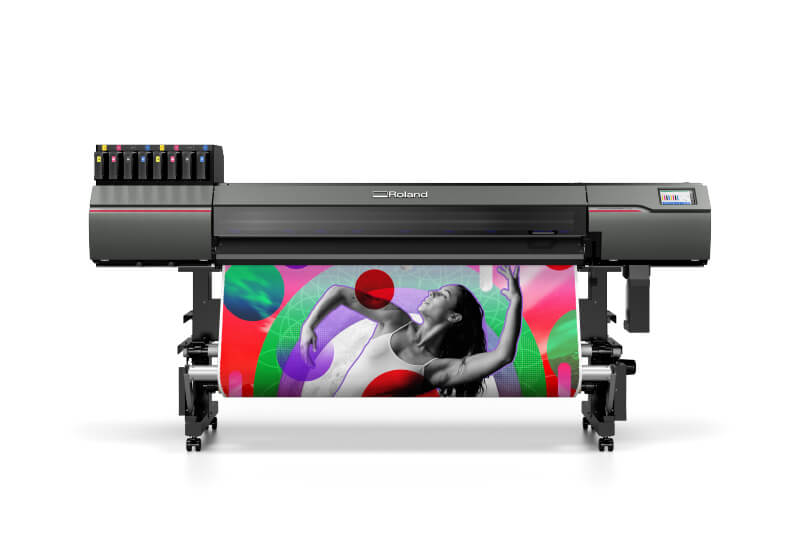 High-Speed PrintingTouchscreen ControlOne-touch Auto CalibrationTake-up unit1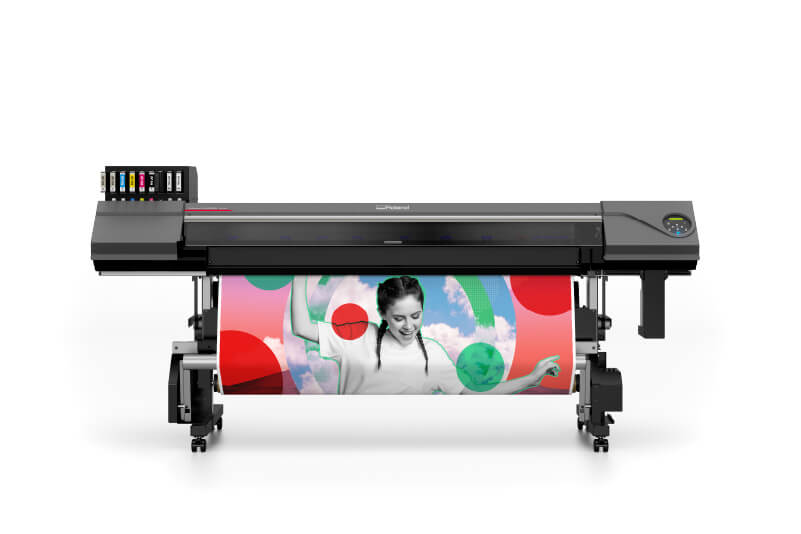 Low InvestmentCompact FootprintExtension Table for Semi-rigid Card2
1 White ink only available in 220 ml
2 Optional extra
Do Even More with UV Print and Cut
Enhance your capabilities, with the added power of high-speed, reliable UV-LED printing technology, extensive media compatibility and speciality effects capabilities.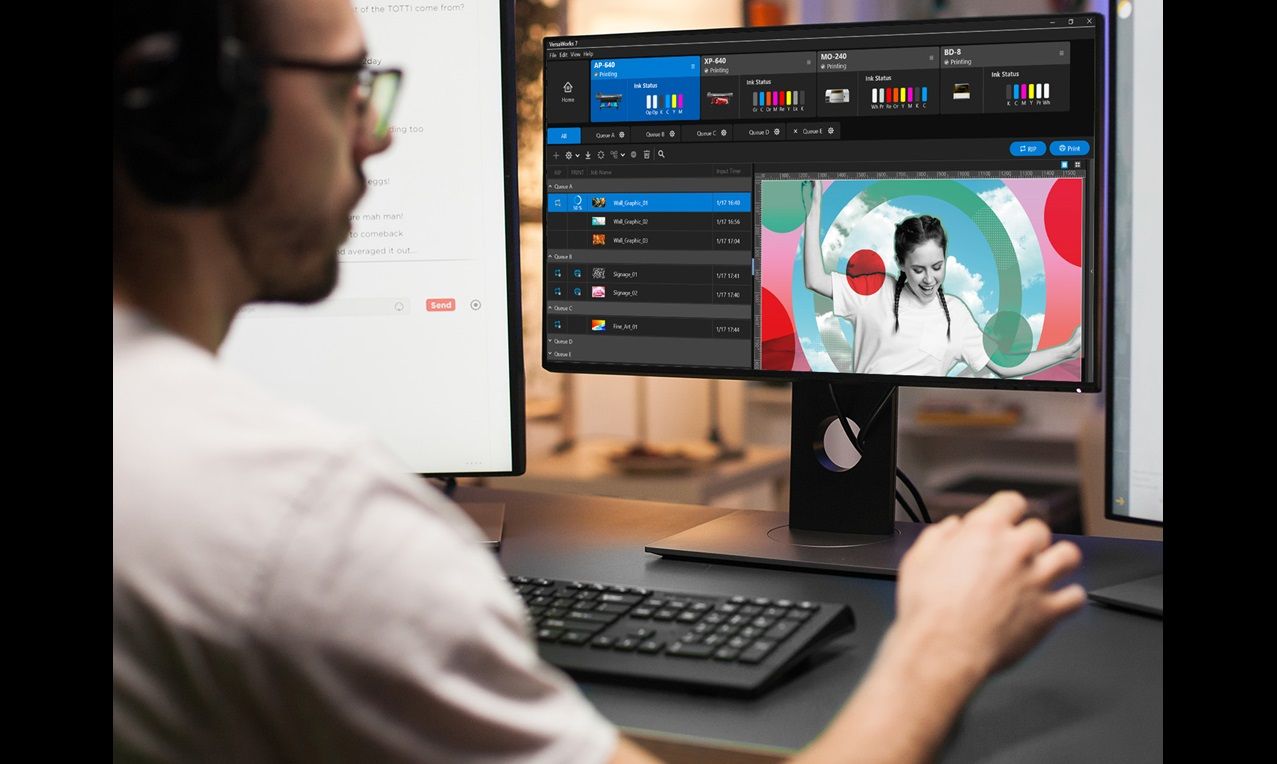 VersaWorks 6 Multifunctional RIP Suite
In addition to its high-speed RIP functionality, VersaWorks 6 RIP includes a wide selection of productivity-boosting features:
• A range of built-in color-matching functions including color charts, finders, and multi-device color calibration.
• The Job Assistant lets you easily draw and edit cut line settings.
• The Job Variation setting quickly identifies the best print settings for your customers' needs.
• UV post-cure, and auto-generate White and Gloss layers directly in the RIP.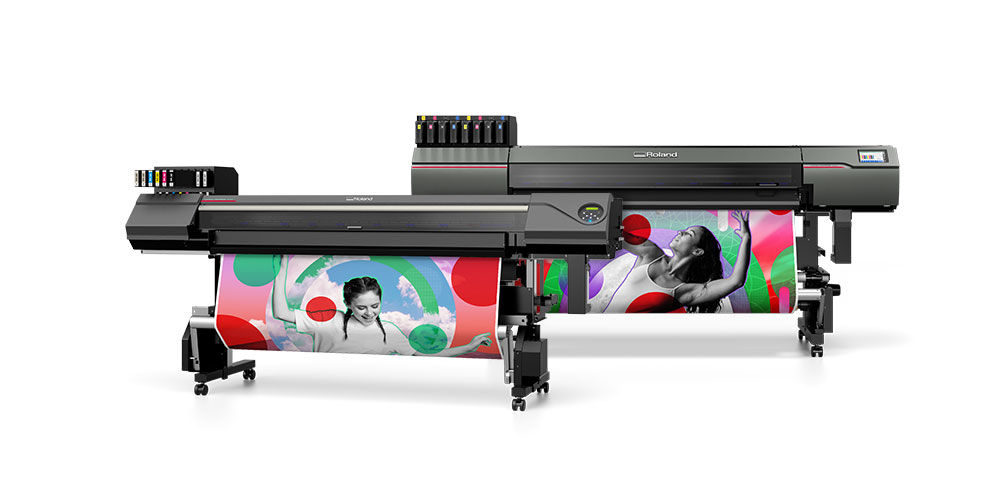 Great Return on Investment
Affordable and powerful, the UG Series can generate profits and pay for itself quickly.
Fast Set-up and Ease of Use
Plug in and start working immediately thanks to Roland DG's user-friendly interface.

Perforated Cut
Sheet Perforated Cut
Separate individual jobs without cutting the backing sheet for long, unattended runs.
Mobile Cost Tracking
Track ink usage and more in real time with the Roland DG Connect mobile app.
Texture Libraries
Add extra expression to your prints easily with a library full of exciting printable textures.
Media Profiles
Print profiles are available and free to download for the most common media types in your area.