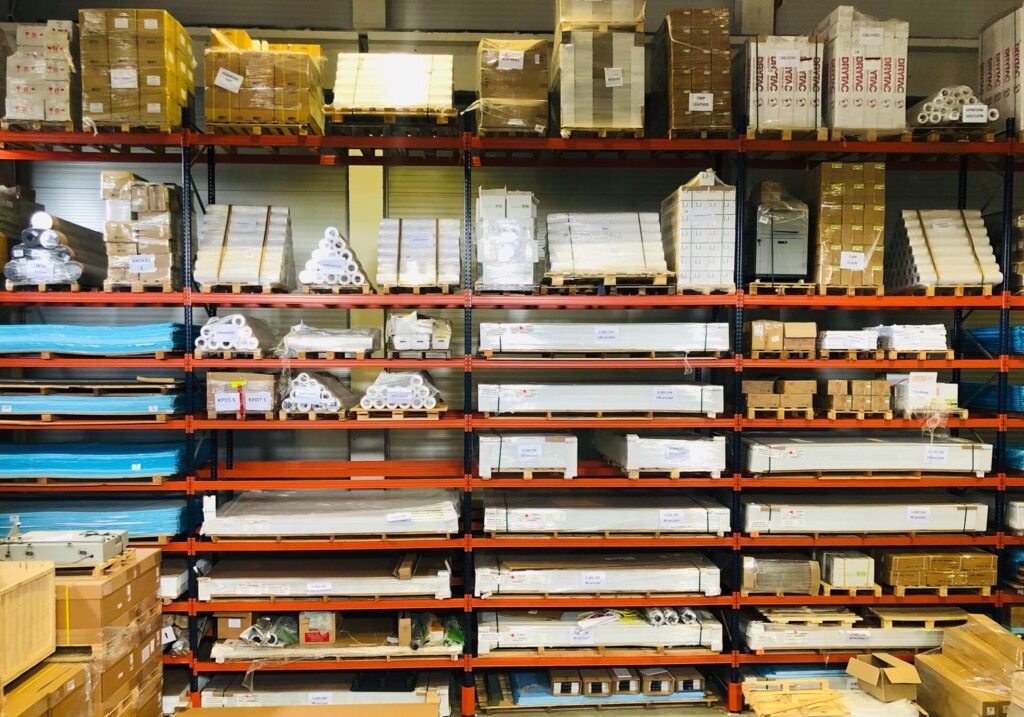 Reklamis is a professional advertising material and equipment distribution division in Baltics. Reklamis was launched in October 2014 year. However, this company expands fastly. Active participation in events, arranging open days allows us to find new partners and expand our capabilities.
Here you can find all important advertising products at one place! Reklamis offers professional equipment such as printers, cutters and laminators. What is more, Reklamis presents high quality materials: wallpapers, textile and pvc film.
Furthermore, we do not forget about our environment. Our UV ink products consist of accurately tested ecological materials, the assortiment has a great choice of water based ecosolvent inks.
We have 20 years of experience in manufacturing, developing and trading companies, working with different advertising projects that are highly appreciated in other European companies. We respect each customer and partner. Responsibly explore their needs and offer optimal solutions.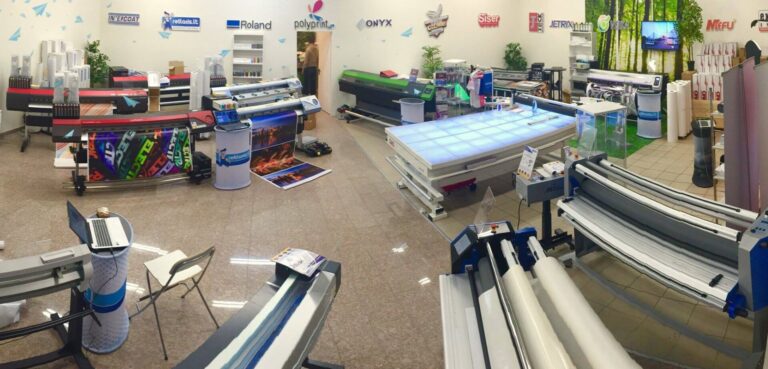 We have gathered a great professional team and experts. Constantly seeking self improvement attentive to every detail. And much more important our task is to carry our service with highest quality, use maximal possibilities and change for better.